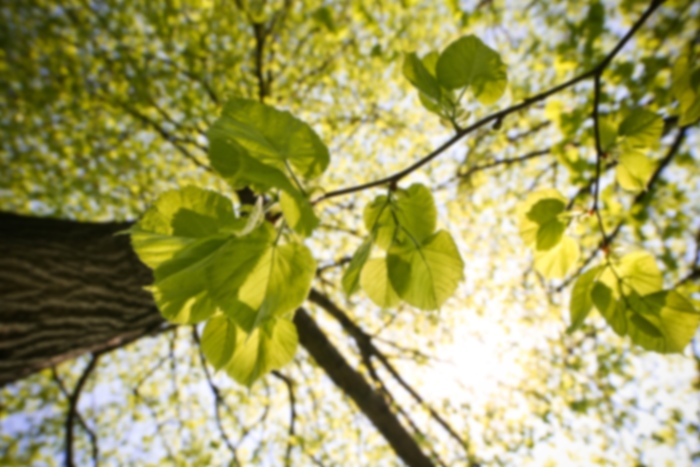 Beth-Ann Lesnikoski,
MD
Breast Surgery
Dr Lesnikoski is the Medical Director of the Breast Institute at JFK Medical Center, in Atlantis Florida. She attended Yale University for her BA in Architecture, and then Temple University School of Medicine. She completed her General Surgery training at New England Deaconess/Harvard Surgical Service and went on to a specialized Fellowship in Diseases of the Breast at the Faulkner BreastCare Center in Boston in 1996. She was an Attending Breast Surgeon at Beth Israel Deaconess Medical Center from 1996-2001, and then moved to Brigham and Women's Hospital, Faulkner Hospital - Dana Farber Cancer Institute in Boston between 2001-2011. She founded the South Shore Hospital Breast Care Center in 2001, and was Medical Director there through 2008. Dr Lesnikoski is invited to speak around the U.S. because of her experience in developing interdisciplinary breast and cancer programs at multiple institutions throughout her career. In 2009, she founded The Breast Institute at JFK Medical Center, the only breast program in Florida recognized by the National Quality Measures for Breast Centers (NQMBC) as a Certified Quality Breast Center. The Breast Institute was accredited by the National Accreditation Program for Breast Centers (NAPBC) in 2010. Dr Lesnikoski became a surveyor for NAPBC in 2011. Dr Lesnikoski specializes in oncoplastic breast surgery and innovative approaches to breast cancer treatment. She is a Voluntary Clinical Assistant Professor of Surgery at the University of Miami Miller School of Medicine. She is passionate about educating both patients and physicians in the most up to date approaches to breast care. In 2012, she was honored by Project Access of the Palm Beach Medical Society, for her outreach work to the underserved community. CLINICAL FELLOWSHIP Diseases of the Breast Faulkner Breast Center, Faulkner Hospital, Boston, MA RESEARCH FELLOWSHIP Fellow in Surgical Research, Transplantation Immunology Sandoz Center for Immunobiology, Boston, MA< ACADEMIC APPOINTMENTS Voluntary Clinical Assistant Professor, University of Miami
Please select an appointment type.
First available appointment is on 4/25/17
First available appointment is on 4/25/17